Enter your area Pin Code/Zip Code for Delivery Details
Your Club of
Exclusive Privileges
R Club, an exclusive loyalty program for Rajnigandha connoisseurs
to enjoy the distinctive rewards.
Enrol

Enrol to the R Club by simply buying a Rajnigandha product online.

Earn

Shop our wide range of products to earn points on every transaction.

Redeem

Redeem points on our wide range of products along with unique vouchers at our various partners
Perfect Blend of Precious Ingredients
and Aromatic Flavours
Betelnut
Cardamom Seeds
Sandalwood Oil
Rose Essence
Ruh Kewda
Kattha (Catechu)
Cloves
Brand TVC
Brand TVC
Rajnigandha 'KE Tiles' TVC
Rajnigandha Pan Masala has rolled out a new ad film bases on its inspiring plank "Kuch Kar Aisa Duniya Banna chahe Tere Jaisa". Rajnigandha has always applauded success, aspiration and a winning spirit with an accompanying modesty and humility that is inspiring.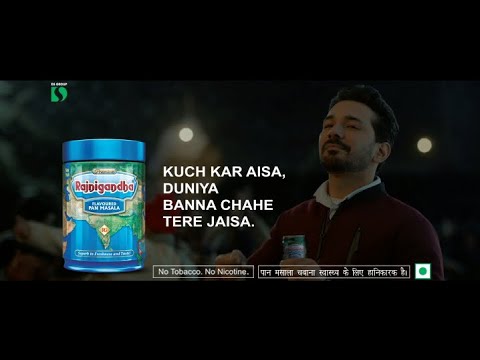 Rajnigandha 'KE Tiles' TVC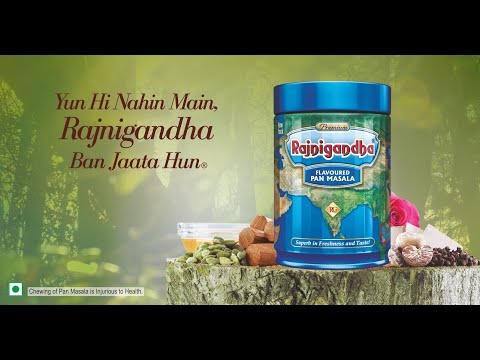 Rajnigandha Ingredient 60 secs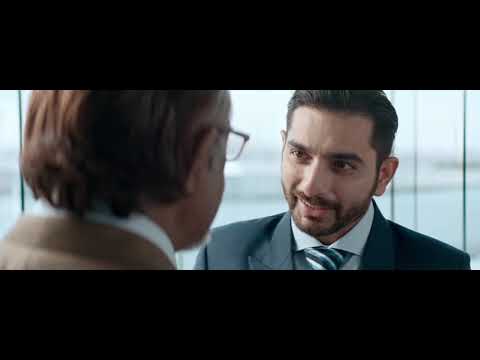 Rajnigandha 'Udaan' TVC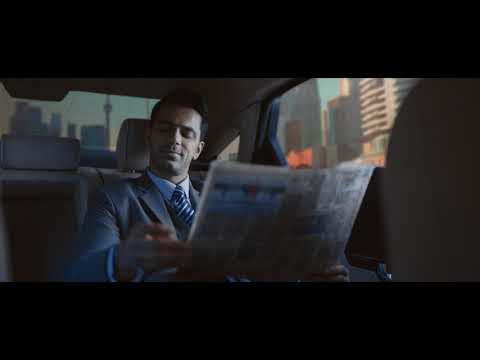 Rajnigandha TVC - Diwali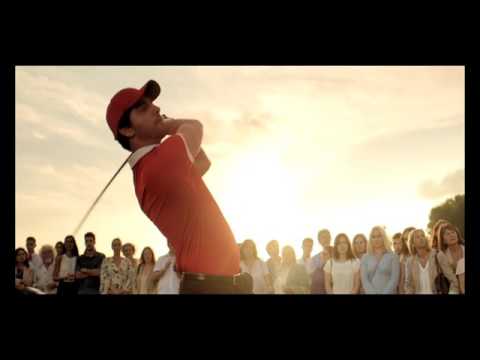 Kuch Kar Aisa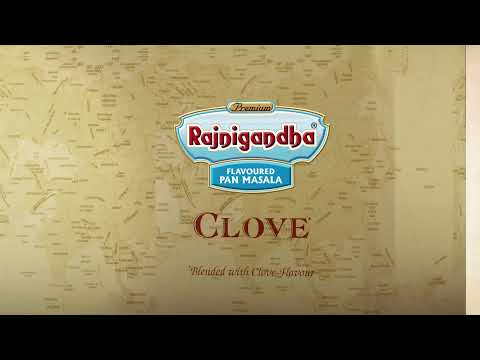 Rajnigandha Clove TVC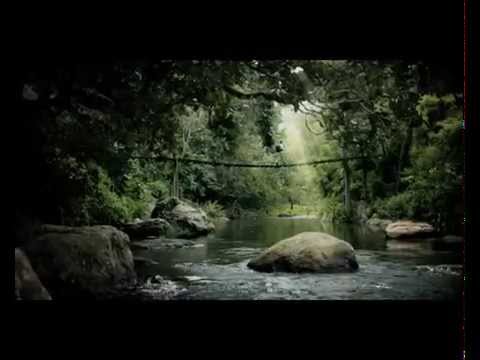 Yunhi Nahin Main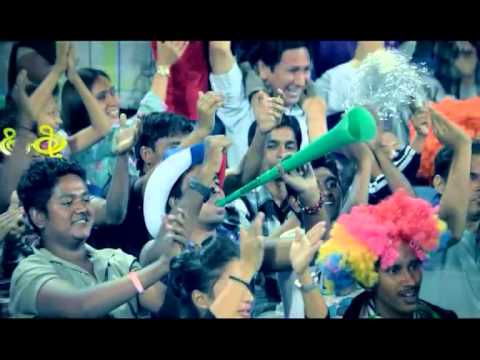 Stadium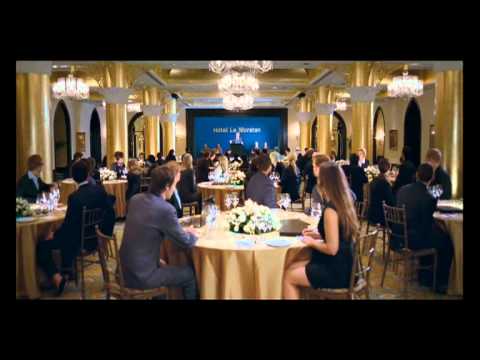 Hotel Auction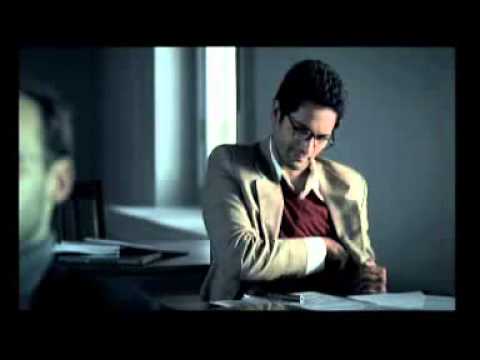 Mathematician
Musician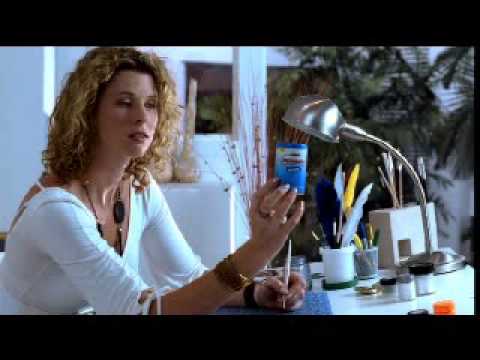 Silver Jubilee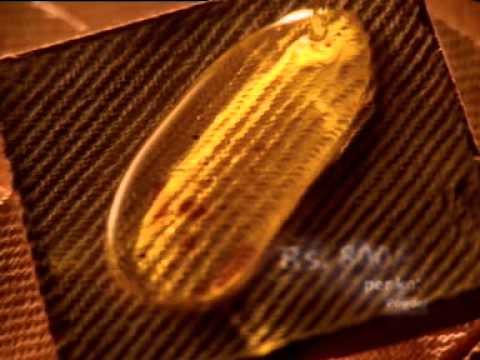 Ingredient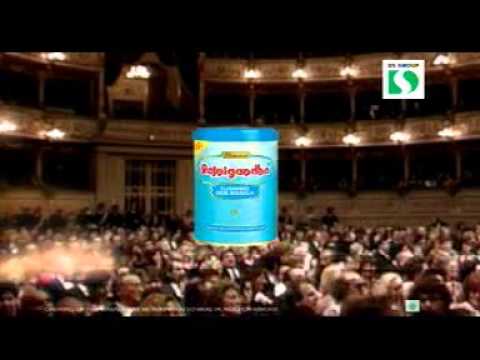 Montage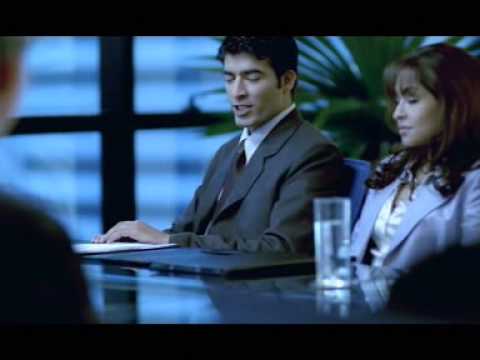 Board-Room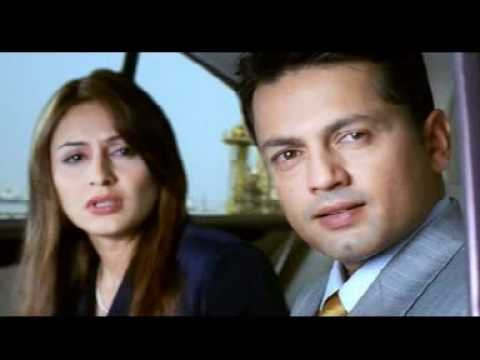 East India Company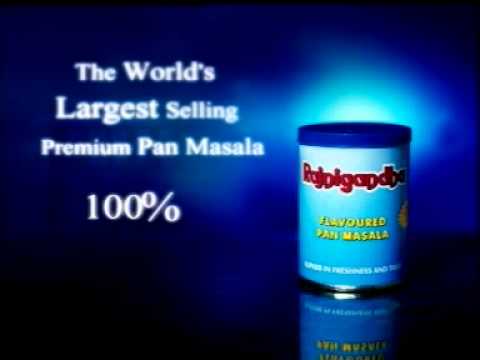 The Worlds Largest Selling